LIVERMORE, Calif.– SPARKZ CEO Sanjiv Malhotra, a venture capital, U.S. Department of Energy and climate tech veteran, will reveal how the first fully vertically integrated US battery company's technology is re-engineering the battery supply chain, with a vision of employing thousands of unemployed coal miners in West Virginia at this week's CERA Agora innovation conference on Wednesday at 2PM Houston time.
The NY TIMES featured SPARKZ's inspiring story on its front page last month. 
WHO: Sanjiv Malhotra, CEO/Founder of SPARKZ
WHAT: CERA Week's Agora Innovation Keynote entitled: "It's Patriotic Power" WHEN: Wednesday, March 8, 2023 at 2PM Houston-time WHERE: George R. Brown Convention Center, Level 3
The company announced plans in August to set up shop in West Virginia for material processing and production of cells and modules. The project will help coalfield families transition into the new energy economy in collaboration with the United Mine Workers of America. The initial phase for the project was announced with Secretary of Energy Jennifer Granholm and Senator Joe Manchin in March.  SPARKZ has also committed to over 800 new, full-time jobs and over $700 million of investment in the state of California–it's headquarters.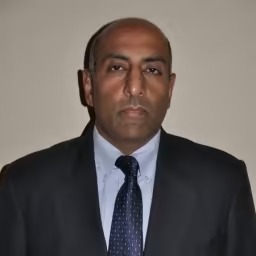 About SPARKZ:
Founded in late 2019 by industry veteran and former U.S. Department of Energy executive Sanjiv Malhotra, SPARKZ will begin commercialization of a high energy-density zero-cobalt and zero-nickel, American-made Lithium-ion battery, while continuing its groundbreaking research and development focused on re-engineering the rest of the battery supply chain.
The company's first commercial product will eliminate cobalt and nickel, traditionally used in Lithium battery materials, with the objective of reducing the cost of lithium battery production in the U.S., while also eliminating a primary environmental concern, and reducing chokepoints created by a foreign supply-chain.